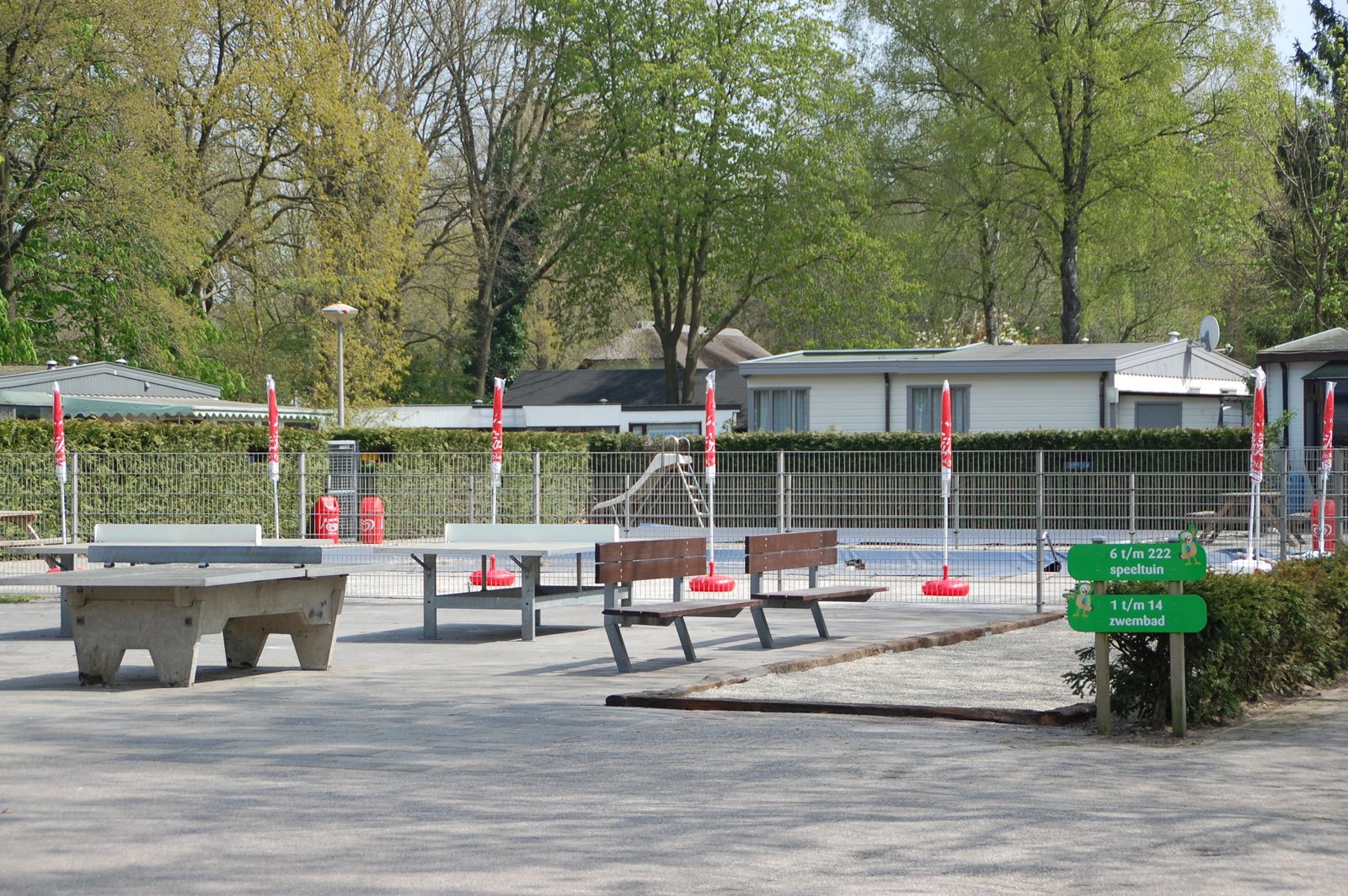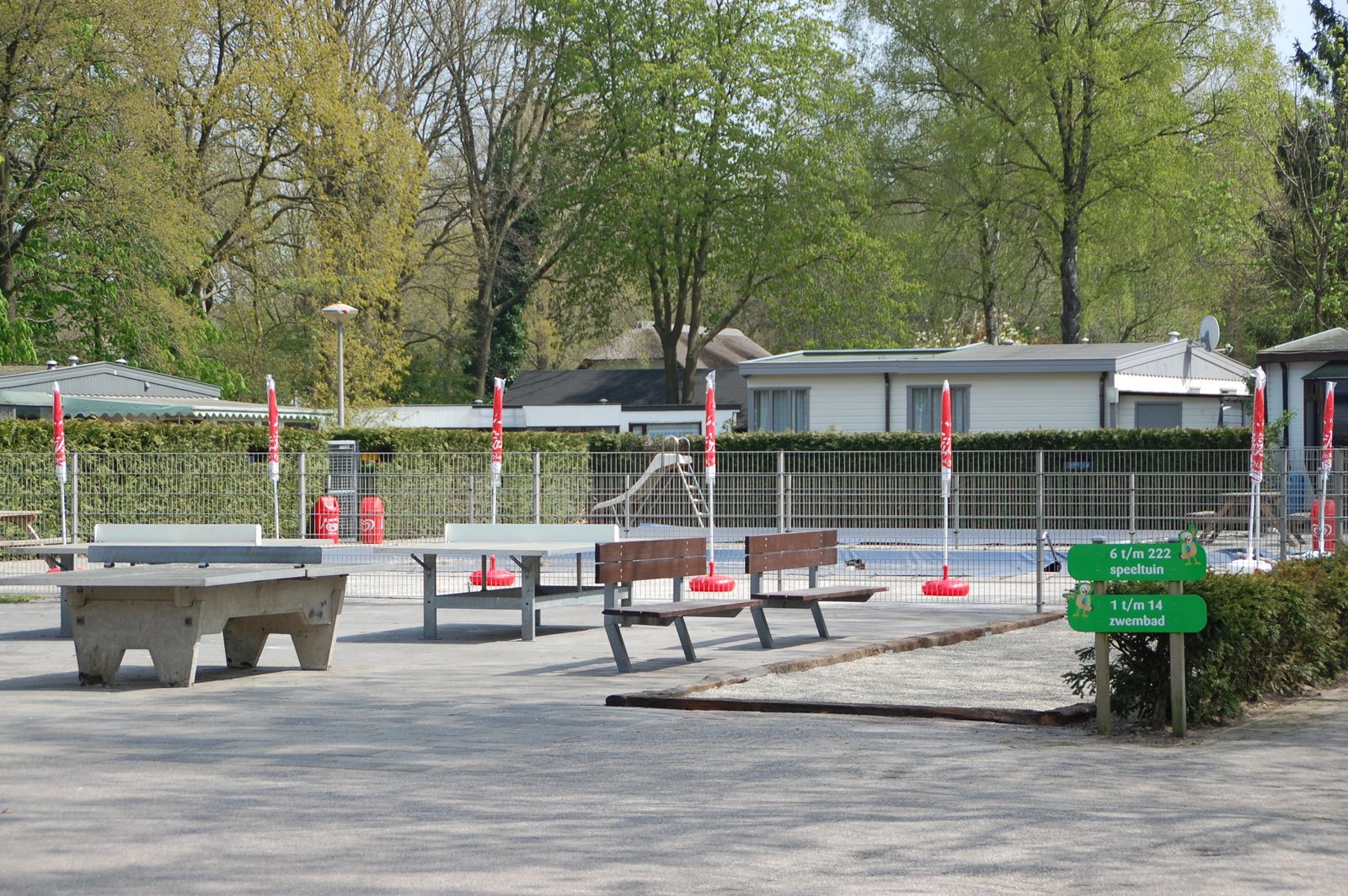 Boules
Would you like to throw a ball? Boules is a true camping sport, relaxing and yet active. Many campers use our boules alley. Are you not playing? Then it's also great fun to watch from a bench.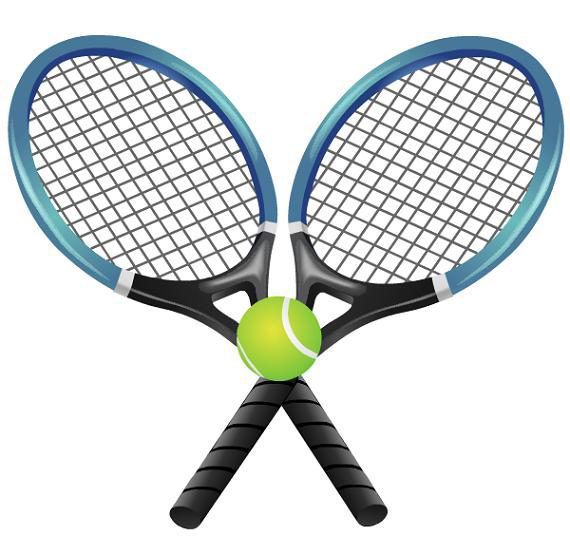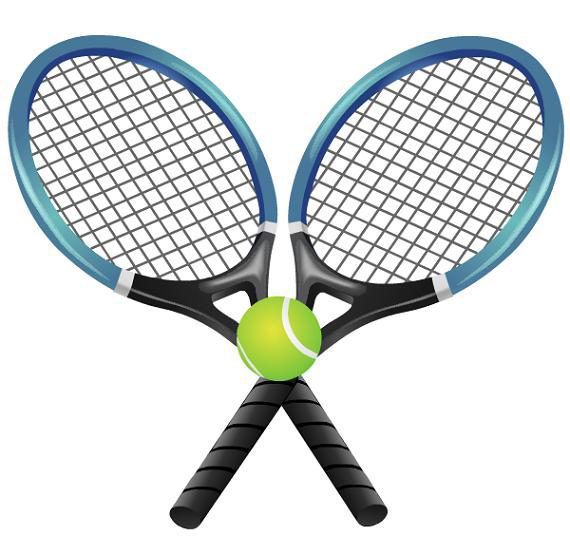 Tennis
Sport and fun for all ages! Tennis lovers can make use of the two tennis courts on site. Either for a contest or just for the fun of it, tennis is one of the many activities on the site.
Several children's playgrounds have been constructed at our holiday park. The playgrounds are suitable for both small and large children, who can enjoy playing in the sandbox, on the seesaw, the swing, the bird's nest and on the climbing frames.
You can find the famous game of miniature golf out in the fresh air under beautiful trees.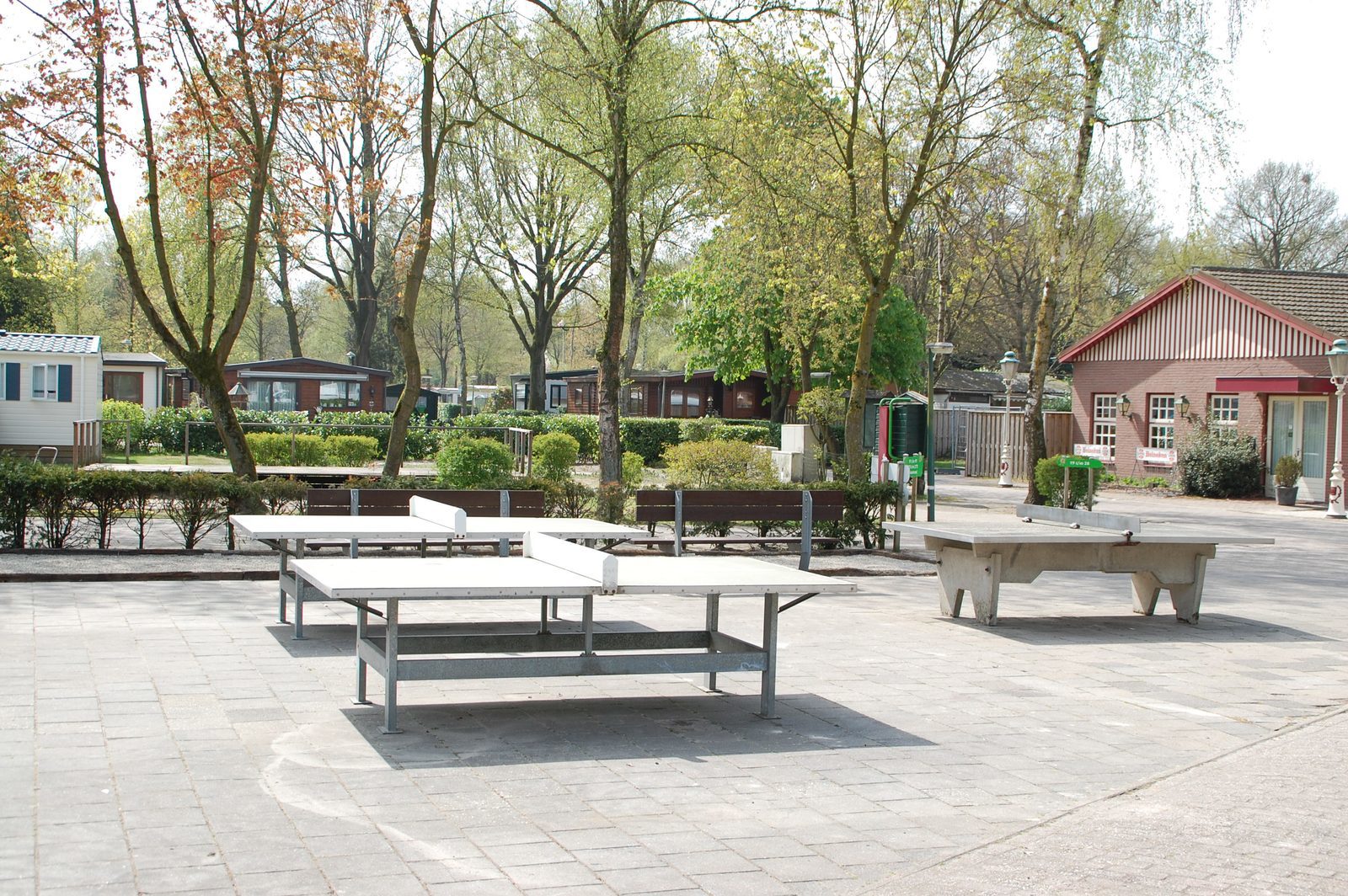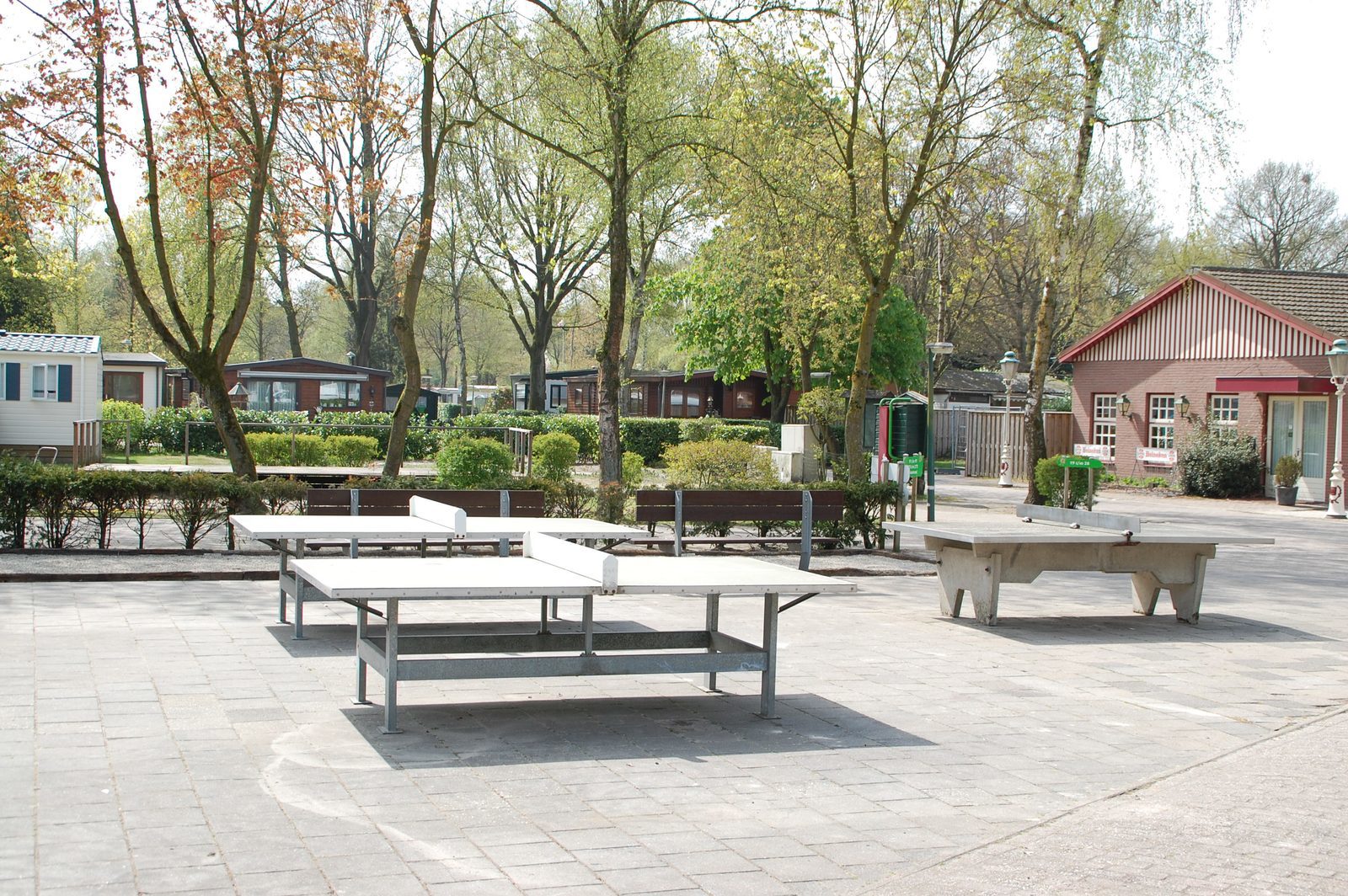 Table tennis
A fun game of table tennis! The campsite has several ping pong tables standing next to each other where you can have a go at hitting a ball. A sport that requires skill and the ability to react quickly.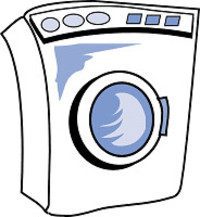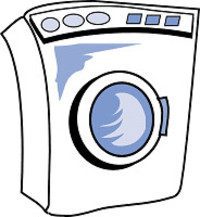 Laundry facilities
The campsite has a laundry facilities. At the reception desk you can obtain coins for the dryer and washing machine. A coin for the dryer costs € 2.25 and a coin for the washing machine costs € 4.50.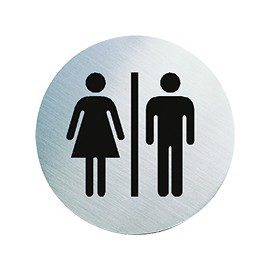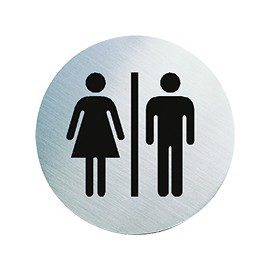 Sanitary facilities
The sanitary building is centrally located and equipped with ladies and gents toilets and showers. There is also a separate bathroom for the disabled. Use of the sanitary building is free.