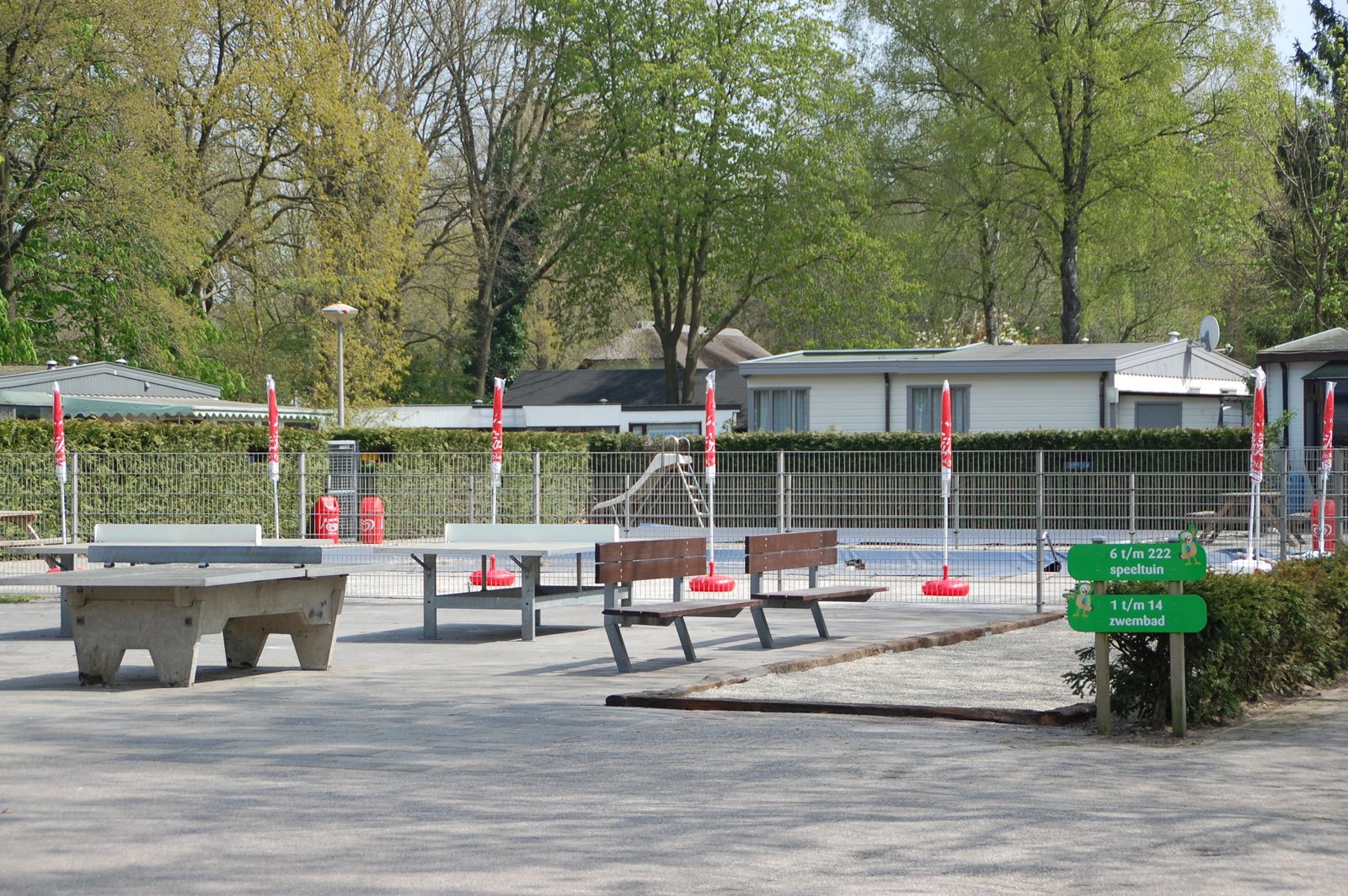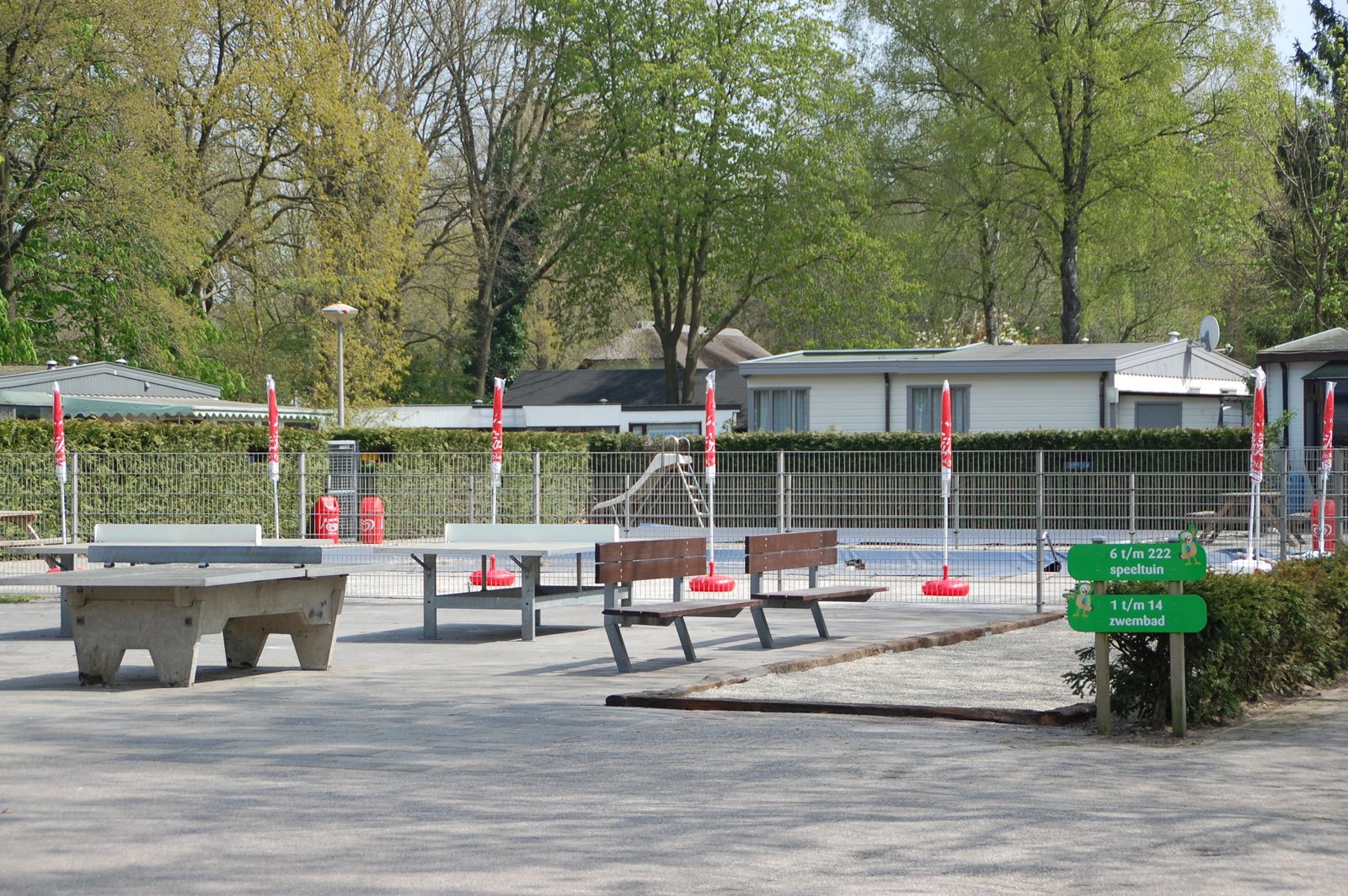 Boules
Would you like to throw a ball? Boules is a true camping sport, relaxing and yet active. Many campers use our boules alley. Are you not playing? Then it's also great fun to watch from a bench.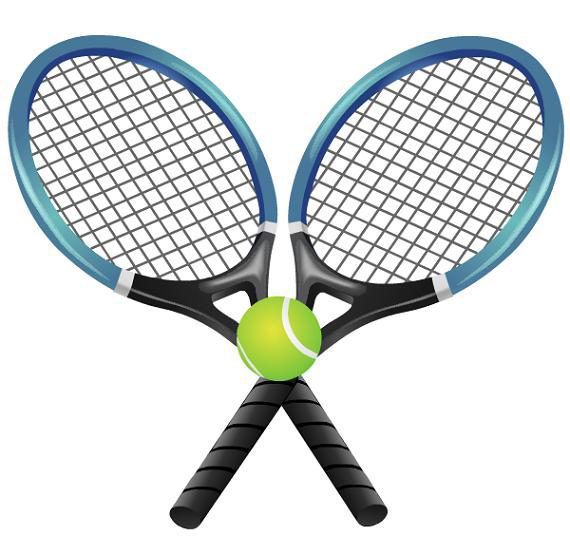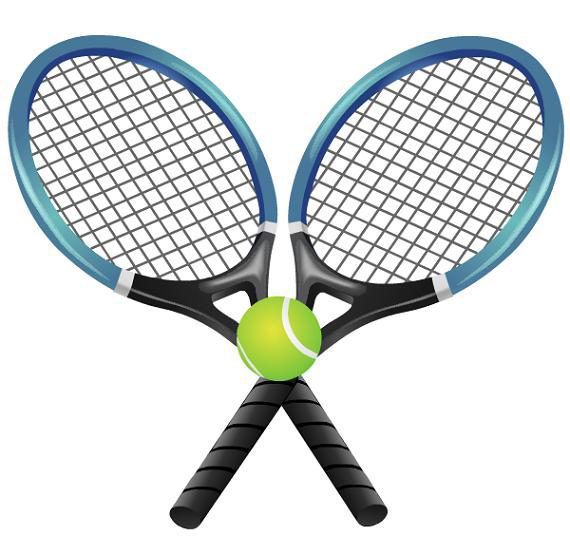 Tennis
Sport and fun for all ages! Tennis lovers can make use of the two tennis courts on site. Either for a contest or just for the fun of it, tennis is one of the many activities on the site.
You can find the famous game of miniature golf out in the fresh air under beautiful trees.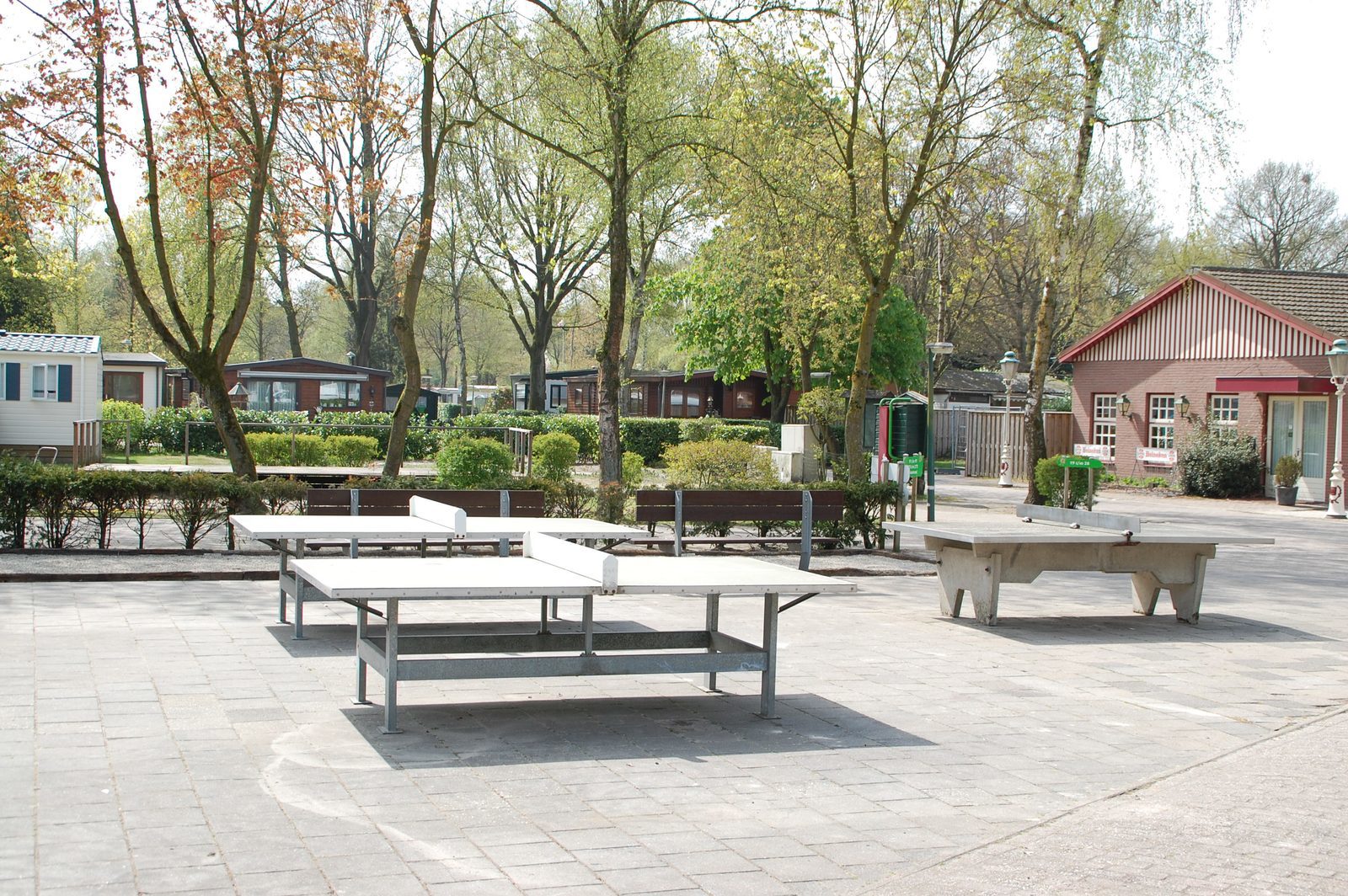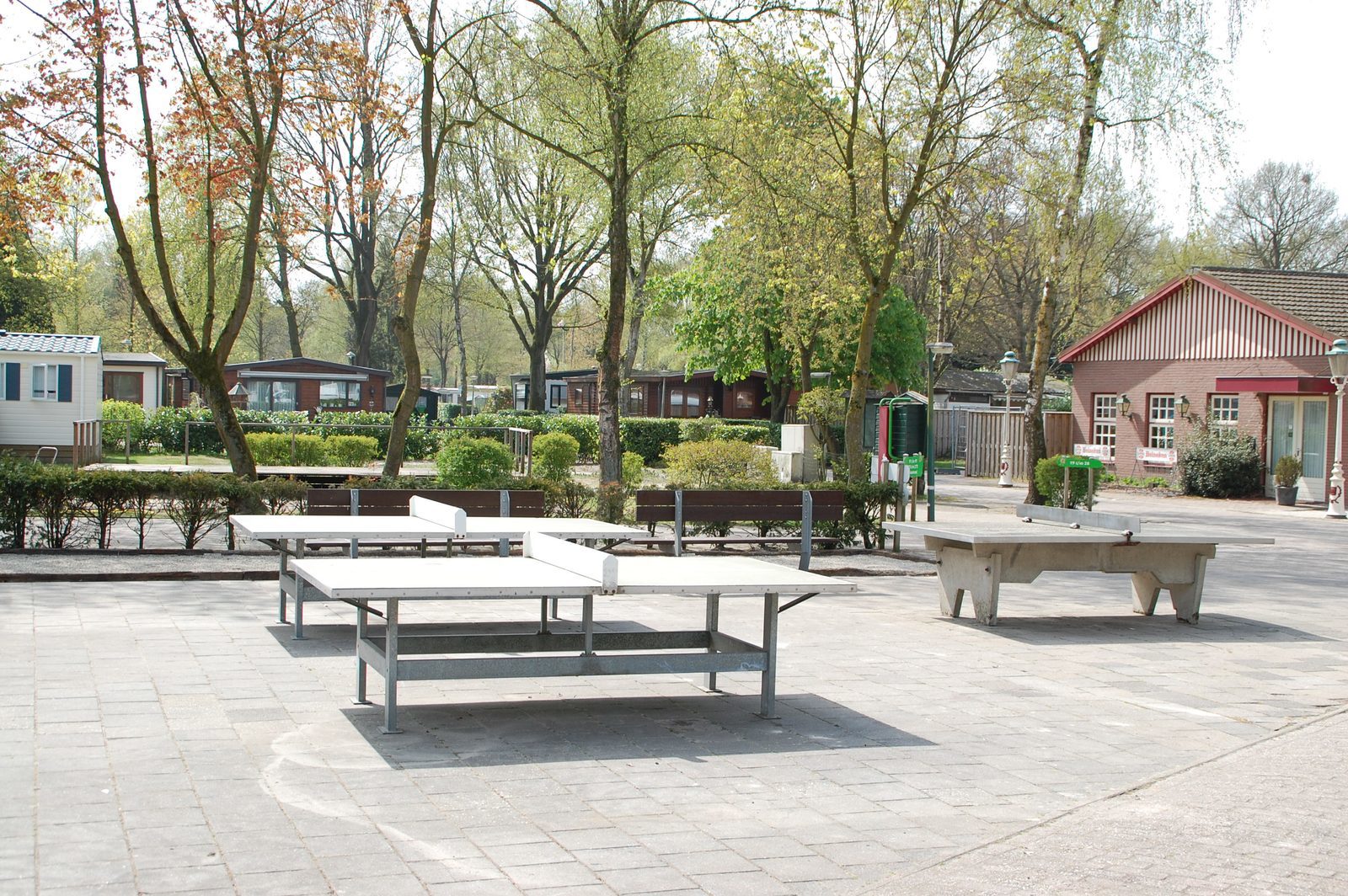 Table tennis
A fun game of table tennis! The campsite has several ping pong tables standing next to each other where you can have a go at hitting a ball. A sport that requires skill and the ability to react quickly.
A wonderful day of cycling in the beautiful nature of Brabant! We offer rental of men's and women's bikes, children's bikes, children's seats, mountain bikes, tandems and even electric bikes.